Paula "Pau" Nicole Delos Reyes Audije or known now as paudije is currently studying at Adamson University. She is a senior high school student who is taking up Humanities and Social Sciences (HUMSS).
This girl came from a simple family. She is the youngest among the three kids of their parents. She just turned 17 years old this year (2017). Her father is working abroad while her mother is in charge at their home. Her two siblings are both in the legal age. Her eldest sister is already working while the other one is still studying at the Adamson University, as well.
As much as she loves her family, she is very much attached to their pet dog as well. She has a soft spot for any dogs especially the one that their family owns who they call, "Simoun." We can say that dogs are one of her weaknesses.
During her Junior High School Years, she was known to be one of the achievers in her former school. She is a consistent honor student since she's a freshman until she reached her fourth year. She also received awards from different organizations and contests she used to join in before. She spent the four years of her high school years at St. Mary's Academy of Nagcarlan. She used to live in Nagcarlan,Laguna,  her old hometown before she and her family moved to Cainta, Rizal and she decided to continue her studies in Manila.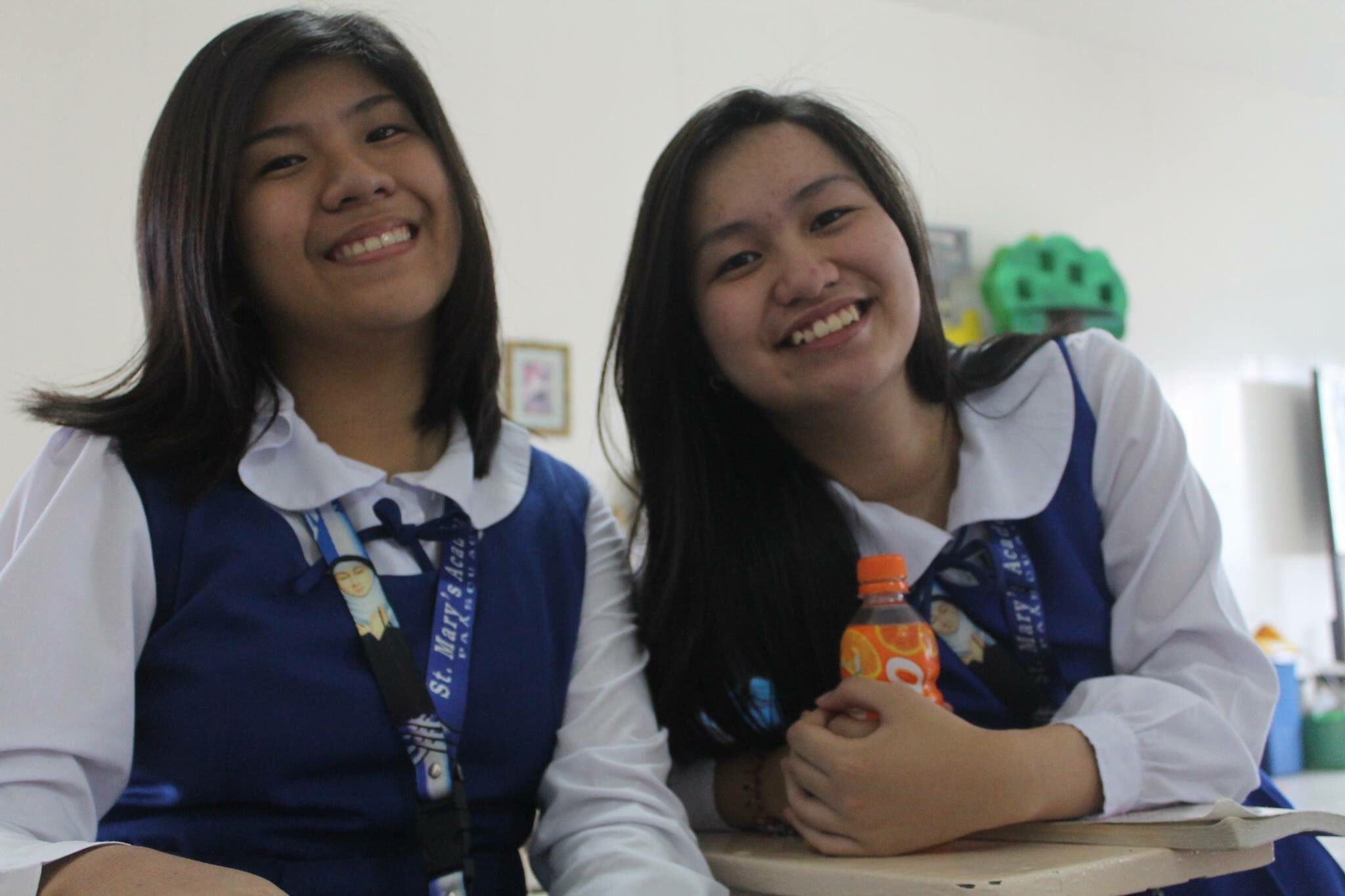 She chose to take up the HUMSS strand because she plans on taking up A.B. Communication in college. Since she was 10, she already had this wild passion about writing and public speaking. While the kids at her age were out and playing along the road, she chose to stay at home together with her pen and paper. As ironic as it sounds, she loves public speaking so much but she's very shy whenever she faces people. Soon, she hopes she'll overcome her fear. Being an introvert is quite odd for someone who wishes to be on the Communication field.
This blog was created for one of her subject's requirement. Surprisingly, she actually had fun and loved updating in her own page. She's been thinking of creating one but doesn't have much time to do so because of her busy academic life. Luckily, thanks to one of her subject because she finally had an excuse to make it happen.
As you can see, her advocacy for handwritten letters were evident in this blog since she had this wild passion for such things. Also, edited pictures from Adobe Photoshop were also posted here since she's been required to do so. It may seem funny but creating and posting such things in this blog doesn't seem like a task or project for her because she actually love doing it.
Like what everybody says, she also believes that…
Do the things you love and you'll never work a day in your life.